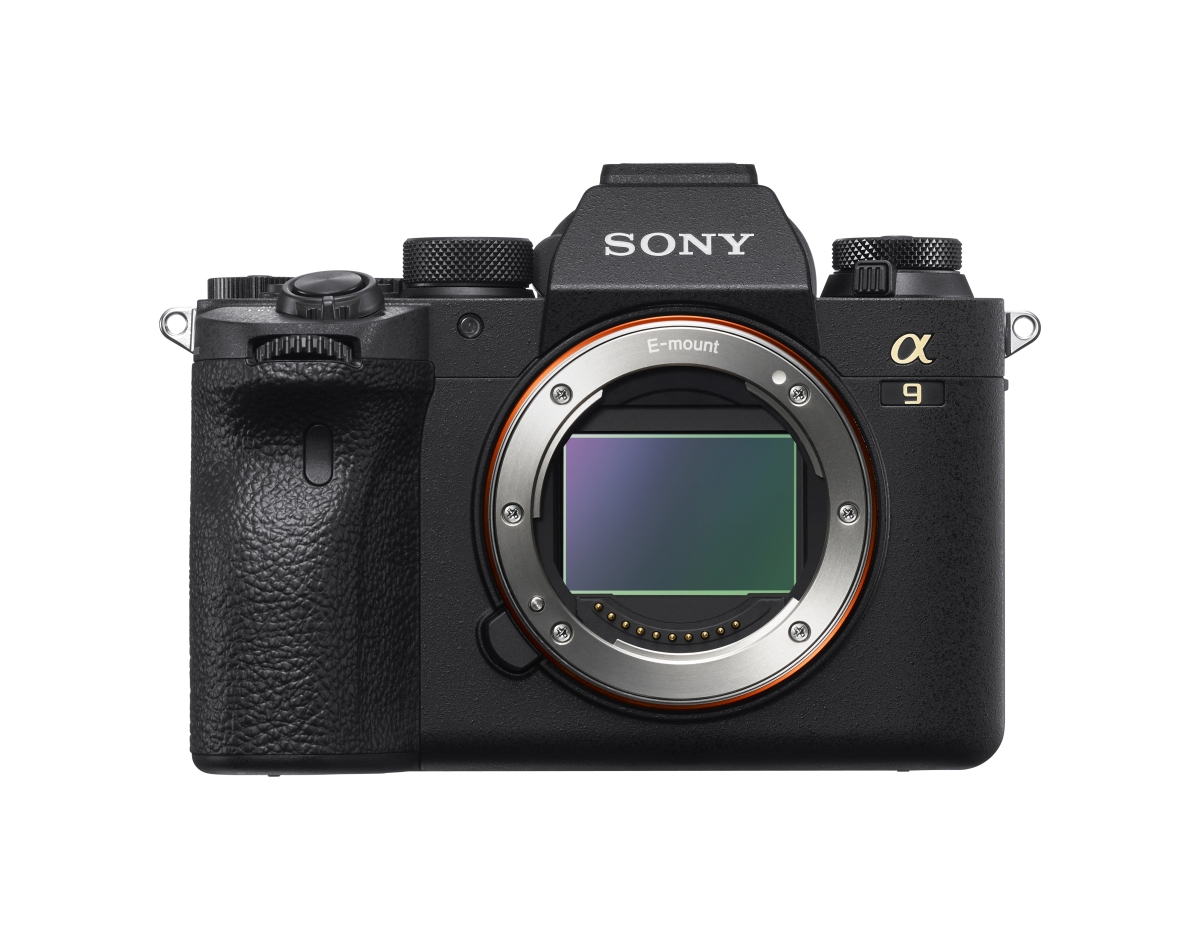 As if out of nowhere, Sony announces a brand new flagship full-frame camera, the Sony A9 II. It's the sequel to the highly capable camera Sony built to take on the likes of Canon and Nikon where they are strongest. And this new one, well, it doesn't really look like much of an upgrade.
The new A9 II uses the same 24.2MP stacked CMOS sensor from the first A9, so it's also capable of the same 20fps blackout-free shooting with the electronic shutter. This time, the A9 II can also do 10fps continuous burst with the mechanic shutter plus anti-flicker shooting.
Other improvements include the addition of dual UHS-II SD card slots, supposedly improved dust and moisture resistance and better IBIS–offering 5.5 stops of 5-axis stabilisation. Sony also says that they've evolved the AF performance with "newly optimised algorithms".
Despite looking remarkably similar, Sony says that they've redesigned the build to "enhance durability, operability and more". They don't elaborate on what the "more" constitutes, but I'm interested to find out.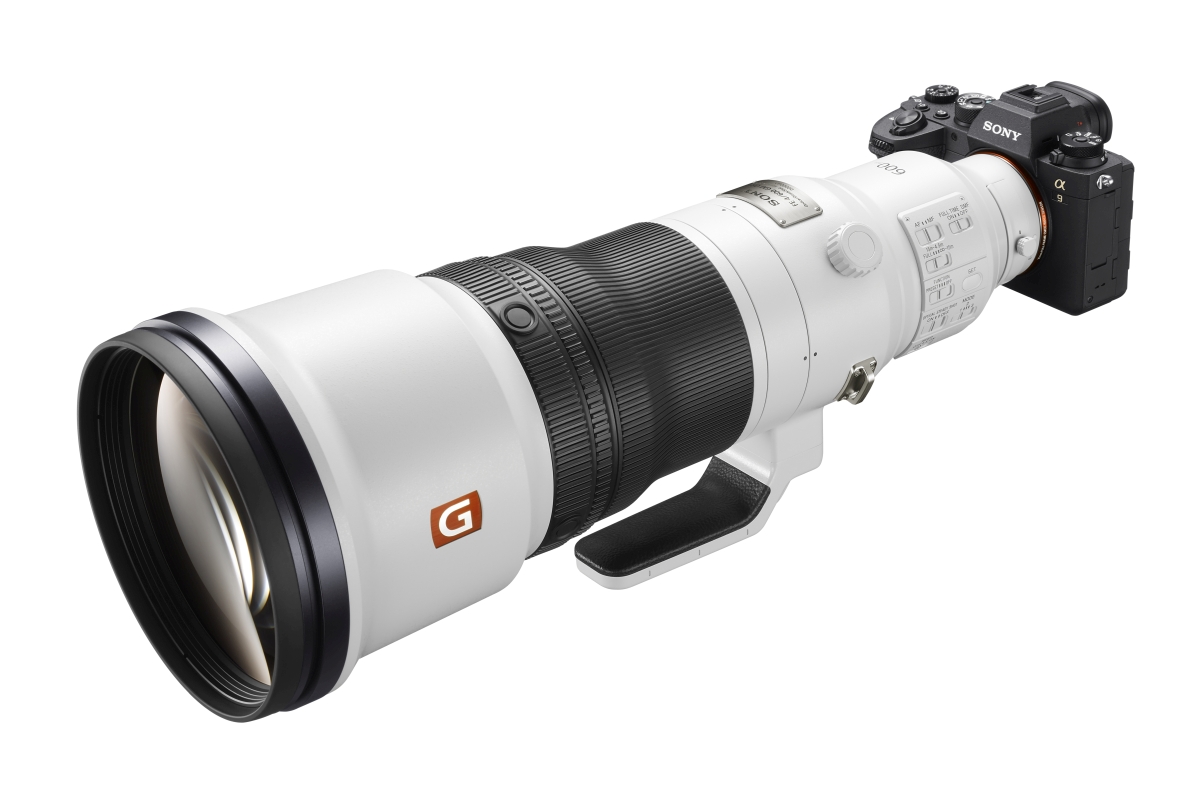 That being said, the biggest change here is with the A9 II's new connectivity options. There's an in-built 1000BASE-T Ethernet terminal which enables gigabit communication for data transfer. Sony's new camera also supports file transfer over SSL or TLS encryption (FTPS) for more secure data, while PC remote tether shooting performance has also been improved (reduced live view screen delay).
On the wireless front, Sony's improved built-in wireless LAN functionality by adding a 5GHz band (802.11ac) in addition to the existing 2.4GHz band.
But is that enough to tempt existing A9 users to upgrade? Unlikely. The changes here aren't nearly significant enough, at least to me. That said, it does mean that people who were hesitant to join team Sony now have another reason to make the switch.
There's currently no price for the Malaysian market just yet, but it will be coming to our shores in December of 2019. In the US, this camera is retailing for USD4,500 (RM18,835).