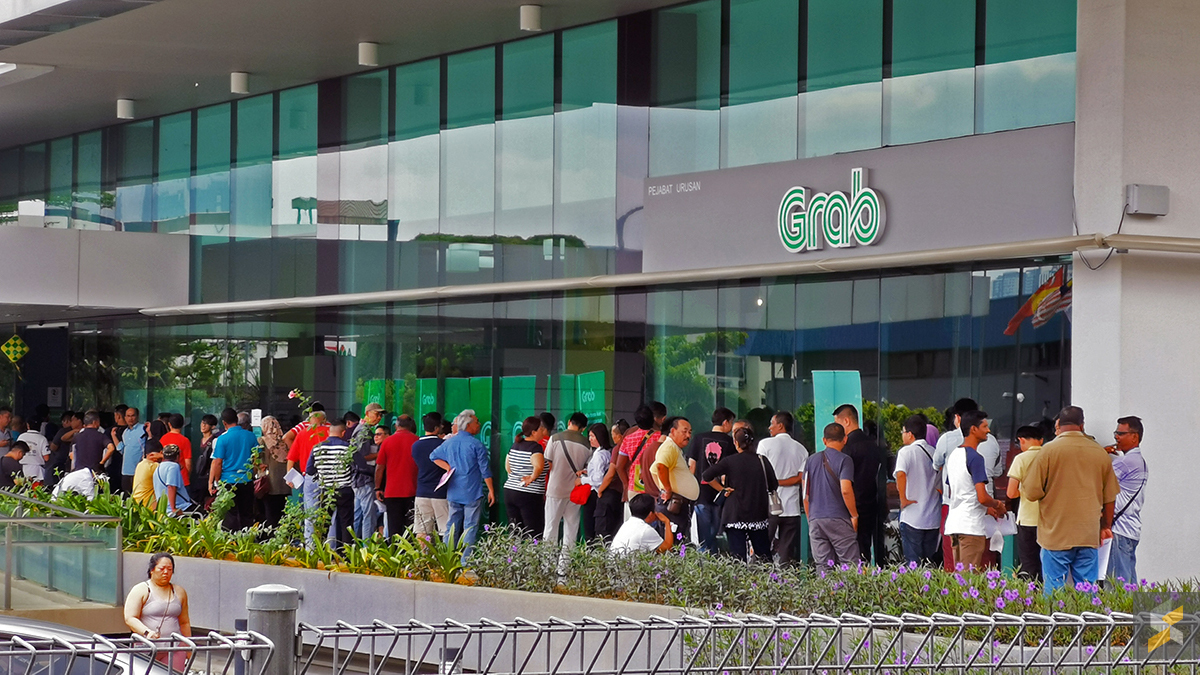 The Road Transport Department (JPJ)'s recent decision to implement the set fee for medical examination charges for new (and renewal of) PSV licence applications has not gone down well with e-hailing drivers. The new amount, set at RM80, has been deemed as "unnecessary" by the Malaysian E-Hailing Drivers Association (MeHDA), with Chairman Daryl Chong calling for the government to scrap the new standard price regulation.
The new ruling was issued to the Health Ministry and Malaysian Medical Association (MMA) on the 20th of August, which included revised guidelines and charges.
Prior to this, panel clinics have been free to decide on the amount, with certain clinics charging a lower fee in a bid to ease the financial burdens of e-hailing drivers. On their part, MeHDA has been approaching clinics to request for a fee of RM20 for e-hailing drivers' medical examinations—a mandatory requirement for the Public Service Vehicle (PSV) licence.
According to a statement from MeHDA:
"We understand the government's decision was to probably prevent overcharging. But the forcing of such standard rate on the clinics only deprive some of their will to do good to the society. Furthermore, it also add financial burden to the drivers."
The aforementioned medical examination takes around 20–30 minutes to complete, with 135 panel clinics throughout the nation having previously agreed to set the charge at RM20 for e-hailing drivers. This, according to MeHDA, is more of a CSR initiative to "give back to society" on their part.
"Therefore we do not see a reason for the government to set a standard price for the medical examination, especially when e-hailing fares nationwide is not even regulated. This is an unpopular and unnecessary move."