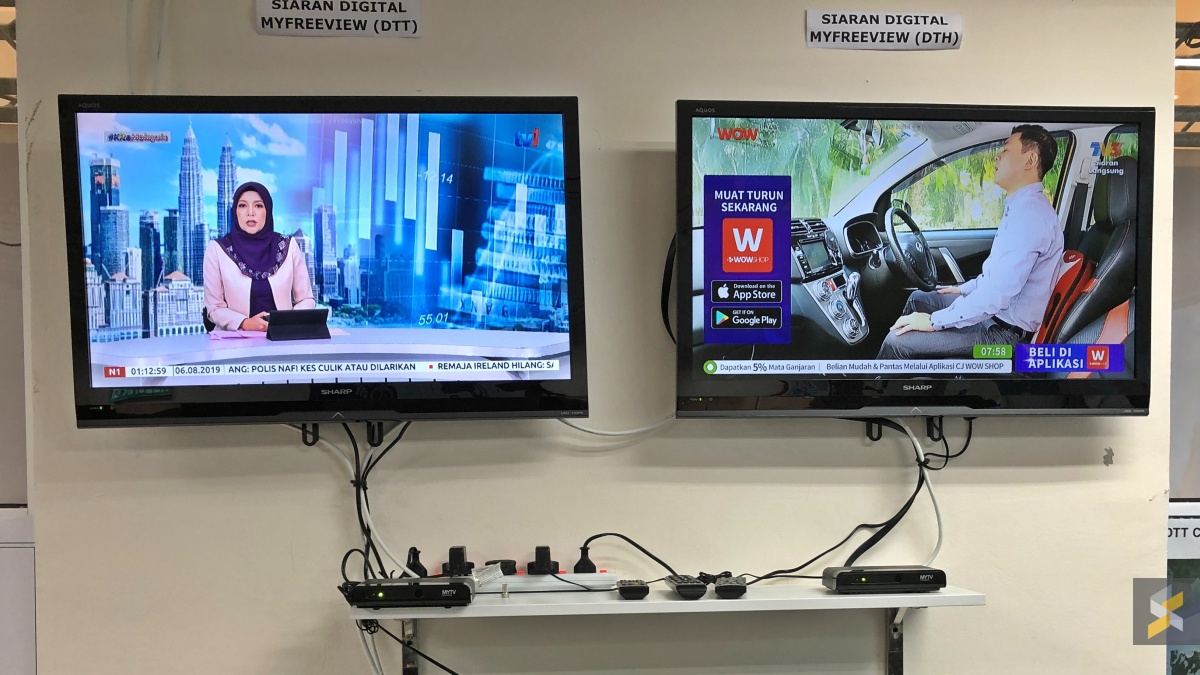 The Malaysian Communications and Multimedia Commission (MCMC) has just announced that analogue TV transmission will be transitioned to digital TV transmission, with the switch to happen in stages. According to MCMC, this is part of plans to take the Terrestrial TV broadcasting industry into the digital age.
This announcement was made at Kompleks Angkatan Pertahanan Awam Malaysia (APM) in Langkawi earlier today, with the Minister of Communications and Multimedia, YB Gobind Singh Deo present. This comes after the successful pilot test that the MCMC has been conducting in Langkawi by the MCMC in collaboration with local broadcasters since the 21st of July 2019.
The Digital TV broadcast reached around 72,075 people in Langkawi successfully, which will now be rolled out throughout Malaysia in stages. However, the Government has reassured citizens that Analogue TV transmission will only be stopped once the entire nation is "prepared to accept the transition". Now, myFreeview Digital TV broadcasts will replace Analogue TV, and is now available throughout Malaysia—the free-to-view channels will be in SD and HD.
| | |
| --- | --- |
| Region | Transition Date |
| Central + South | 19 August 2019 |
| North | 2 September 2019 |
| East | 17 September 2019 |
| Sabah + Sarawak | 30 September 2019 |
Local broadcasters such as RTM, Media Prima, and Bernama News Channel will be providing a total of 15 TV channels and 6 radio channels, which are all available on myFreeview. For those that are watching analogue TV, here's what you need to do:
Obtain decoder and Ultra High Frequency (UHF) aerial, install them to existing TV sets; or
Obtain an Integrated Digital TV (IDTV) equipped with a decoder and connect them to a UHF aerial Analog.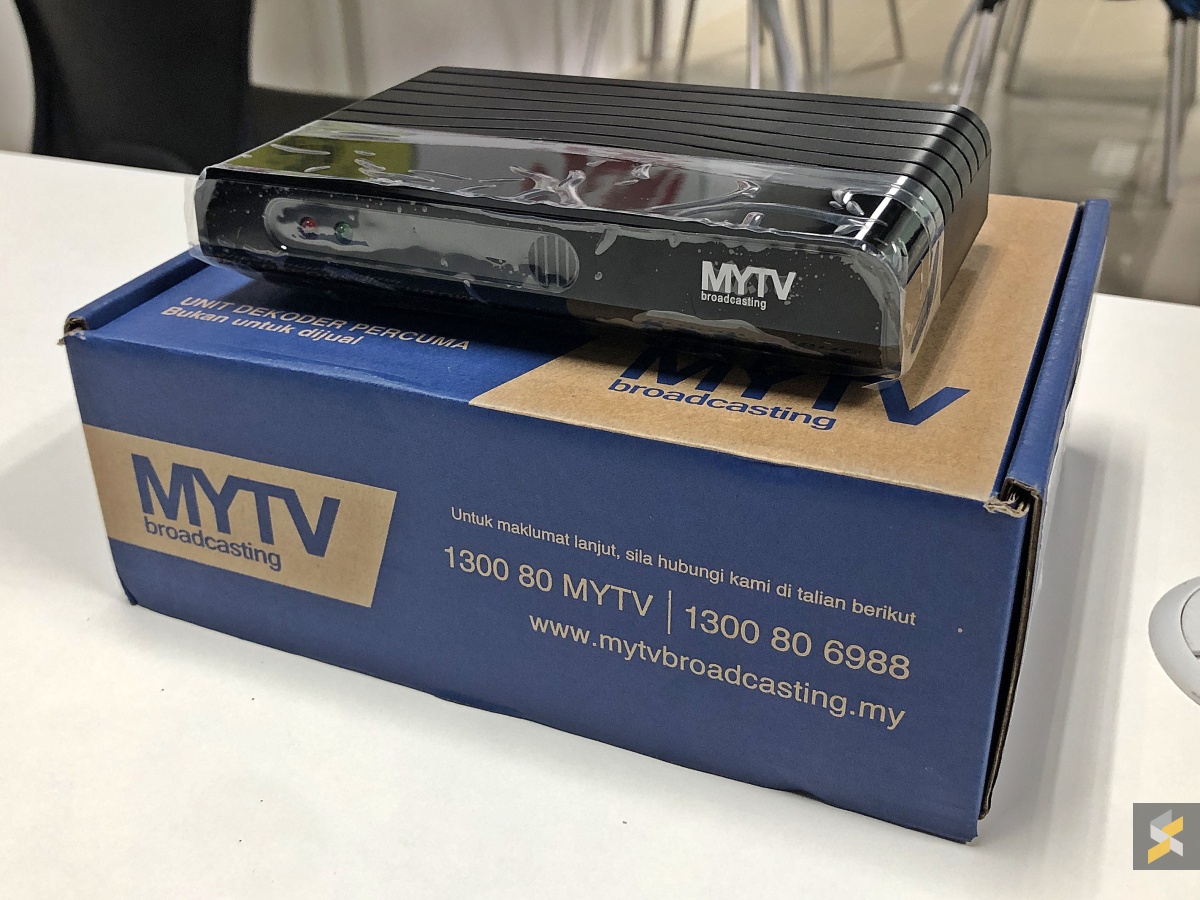 You can also click here to view a tutorial on how to install MyTV, thanks to our colleagues over at SCBM.
According to our sources, MyTV has disseminated 2 million set-top-boxes (STBs) as per the government's call. However, those that choose to buy their own STBs will be able to do so from 3-5 suppliers that are certified by SIRIM and MCMC. While there are uncertified, but compatible STBs sold online, MCMC has instructed e-commerce platforms like Lazada and Shopee to stop these sales.
For more information, head over to https://myfreeview.tv/.