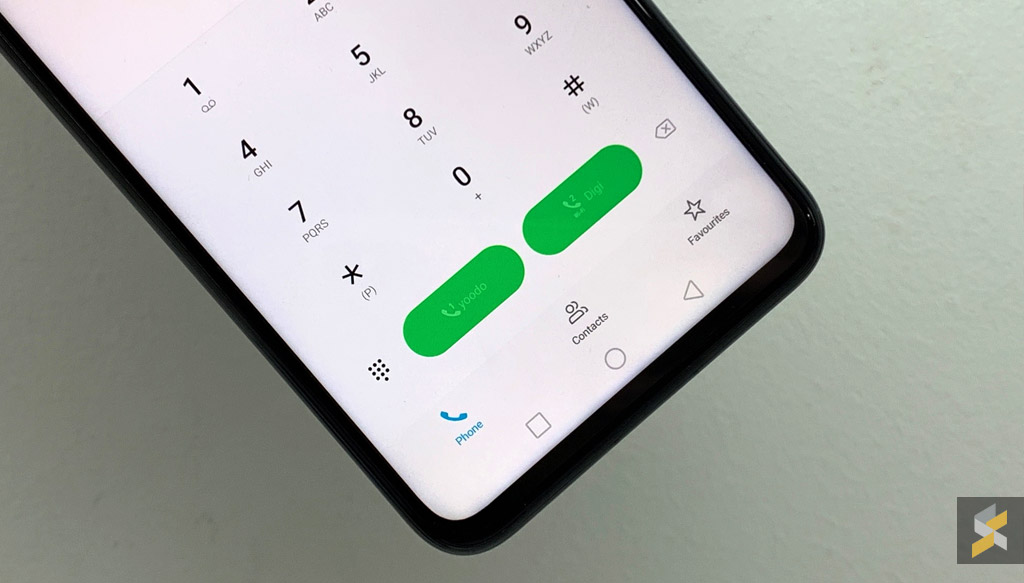 The Malaysian Communications and Multimedia Commission (MCMC) has joined forces with eight telcos in Malaysia to waive all call charges to the Befrienders helpline. This will take effect beginning on 1st August 2019.
Befrienders is a non-profit organisation that provides emotional support 24 hours a day to those that are lonely, in distress, in despair or having suicidal thoughts. The service is provided for free and each conversation is kept strictly confidential. Callers can remain completely anonymous and you may keep your name private.
Those who need someone to talk to may contact Befrienders at 03-79568144 or 03-79568145. According to MCMC, the providers that are offering free calls to the hotline are Celcom, Digi, Maxis, Telekom Malaysia, TIME, U Mobile, Webe Digital and YTL Communications.
In the announcement, MCMC shared several statistics from the National Health and Morbidity Survey (NHMS) 2017. The survey found 1 out of 5 adolescents is depressed, 2 out of 5 are anxious, while 11.2% have suicidal ideation and 10.1% had attempted suicide.
According to MCMC Chairman, Al-Ishsal Ishak, suicidal symptoms can be prevented and eradicated with the collective efforts from various stakeholders, including the Government and industry players. He said that suicidal symptoms are a tragedy in every society, regardless of social, moral and economic aspect. Among the key steps that need to be taken is to eliminate the stigma in the community against mental illness and suicidal symptoms through assistance such as the Befrienders.
You can learn more about Befrienders here.