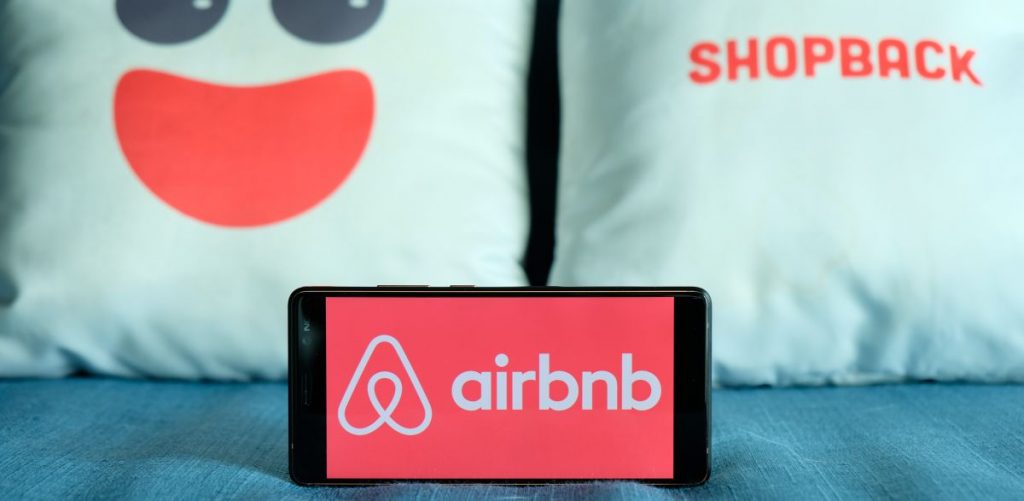 Airbnb has put forth a regulatory and tax framework for short-term rentals for consideration by the Malaysian government in an effort to create a sustainable ecosystem aimed at growing the country's tourism industry and addressing local needs, Bernama reported.
"We have listened to local authorities, and have put forward a regulatory framework that we respectfully believe would help grow Malaysian tourism now and into the future," said its head of public policy for Southeast Asia Mich Goh.
She said the proposed framework includes clear and consistent national approach; simple registration such as online and host-friendly registration system; fair, broad-based tourism tax and a new code of conduct.
"Airbnb is committed to doing everything we can to support the work of local authorities and sustainably grow Malaysian tourism as it works towards achieving a target of 30 million international tourists for Visit Malaysia 2020.
Goh said Airbnb's plan would generate significant additional revenue for the Malaysian government.
"A simple change in existing legislation would unlock millions of additional revenue for vital local services and infrastructure," she said.
A push for regulation
Airbnb has provided tourists a platform to access comfortable and relatively cost-effective stays both internationally and locally. So far, the platform has been allowed to operate in Malaysia without much regulation or rules.
Naturally, this has affected the local hotel industry to a degree that some are expressing concerns that the proliferation of Airbnb rentals have caused occupancy rates to fall.
Regulation would level the playing field somewhat but that is not the only impetus. As the business is not registered in Malaysia, it has been able to circumvent tax collection in the country by filing earnings in other tax-friendly countries, like Singapore. The other issue is with disturbing people who are actual residents in housing areas or apartments where there is a proliferation of Airbnb rental. Many have expressed concerned about safety and privacy as Airbnb tenants regularly come and go.
In other parts of the world, cities have moved to regulate Airbnb and similar platforms. Some cities have applied taxes, others have specified the location or types of building that can have Airbnb rentals while others have banned short-term rentals altogether. 
In Los Angeles, a regulation was passed that limit short-term vacation rentals to a maximum of 120 days a year. However, hosts can apply for an exemption that would allow them to rent their properties beyond the limit.
In New York, it is illegal to rent out an entire residence for less than 30 days a month. Short-term rentals are permitted if the homeowner is also staying there throughout the rental period and there are no more than two renters at a time. 
In Japan, anyone wanting to list their property on Airbnb will need to register with the local government, who will conduct fire and safety checks on the premises. The regulation also limits rentals to 180 days per year.
Singapore has prohibited public housing rentals that are shorter six months, or three months in the case of private housing without the approval of the Urban Redevelopment Authority. While in London and Paris, laws have limited short-term rentals to a maximum of 90 days per year.
Taxes
In April this year, the Tourism, Arts and Culture Ministry said that it is reviewing policies and laws to regulate the accommodation premises industry, especially unregistered hotel operators and online vacation home rental services — like Airbnb.
Its Deputy Minister Muhammad Bakhtiar Wan Chik said the policy was important in regulating short-term accommodation activities, besides ensuring collection of taxes.
"For example, Airbnb is not registered in Malaysia but in Singapore. When this platform is registered outside (of the country), we cannot collect taxes like Booking.com and Expedia.
"So, when they collect commissions from the hotels, they do not go through the real taxation process…so we lose," he said.