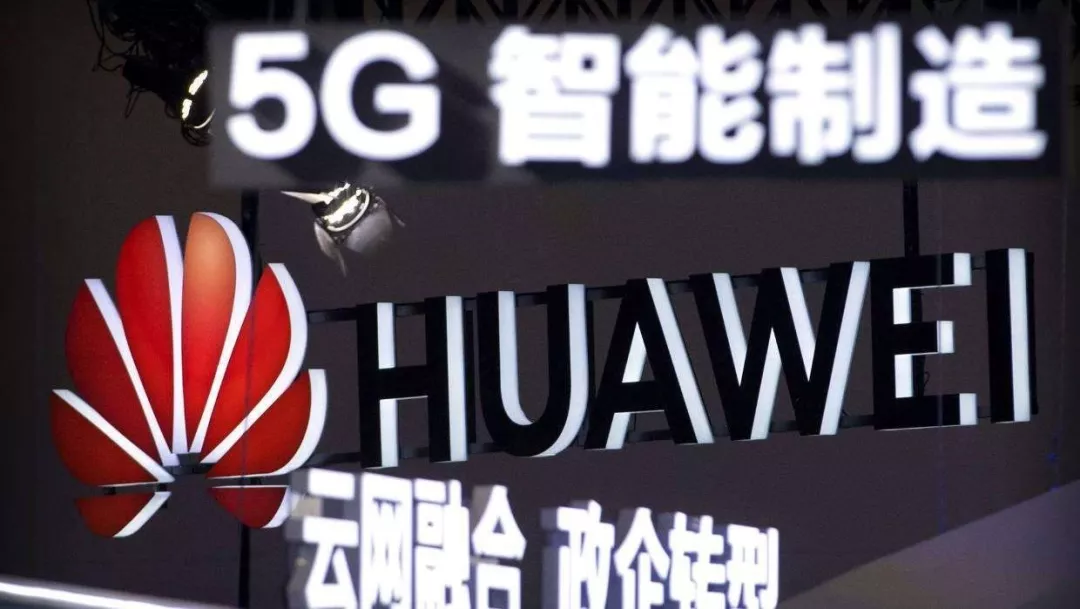 The New York Times recently reported that American technology companies are still doing business with 'blacklisted entity' Huawei, despite the U.S. government's ban on Huawei products.
Basically, Huawei is prohibited from receiving U.S.-made components without permission from the American authorities, with Washington claiming genuine fears over potential backdoors and the potential for Chinese espionage.
However, unnamed sources told NYTimes that U.S. component manufacturers have found a way around the ban. Since the prohibition only covers American-made components, manufacturers have bypassed the rule by selling goods made outside the U.S.
As products from U.S. companies overseas aren't covered by the prohibition, this could potentially help Huawei in producing new devices and servers.
At the moment, the U.S. Commerce Department hasn't issued a statement on the matter yet, although a representative from the Semiconductor Industry Association reiterated that members are still committed to "rigorous compliance" with the law. That said, the rep admitted that it now appears that certain items (depending on where it is manufactured) may still be supplied to Huawei.
At the moment, this could provide a temporary boost for the Chinese tech giant, as the ban has affected international sales greatly. According to the CEO and founder of Huawei, the ban has caused their international sales to fall 40%.
Despite the allegations, Huawei has continually denied any untoward or ulterior motives behind their devices, although the Trump administration has admitted that the ban may be considered during negotiations over a trade deal between the U.S. and China.
[ VIA ]