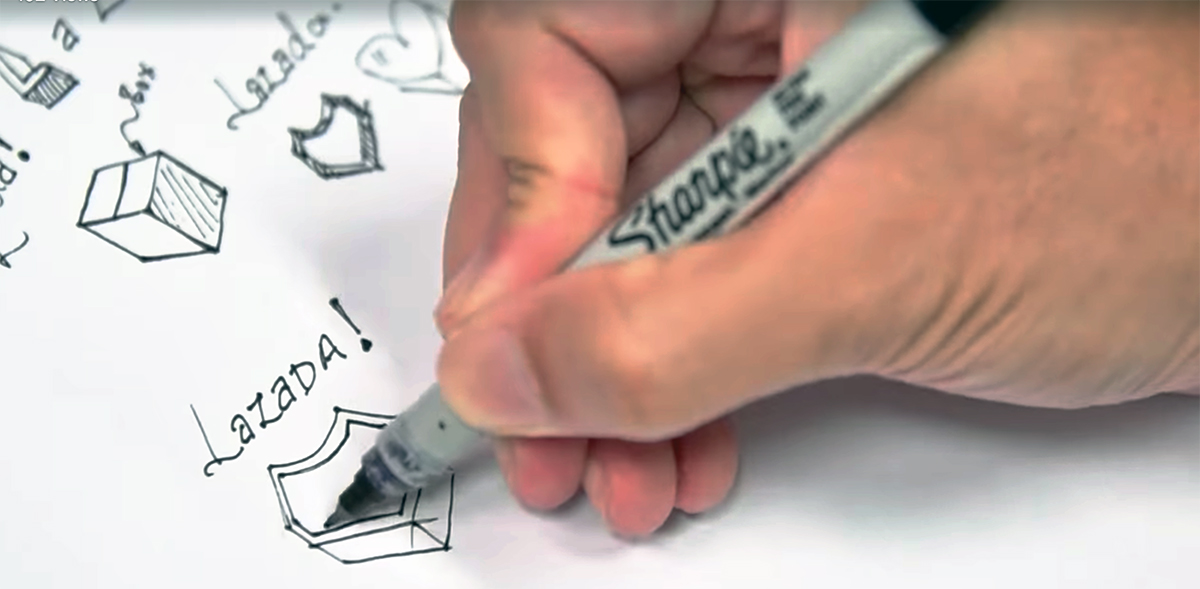 After recent news that 11street is now rebranded as PrestoMall, e-commerce platform Lazada has launched a similar campaign of their own; Go Where Your Heart Beats.
As part of their first refresh for 5 years, Lazada will roll out a redesigned logo that's shaped in an L (for Lazada) and has the appearance of a boxy heart. The box, according to them, signifies the cornerstone of their business.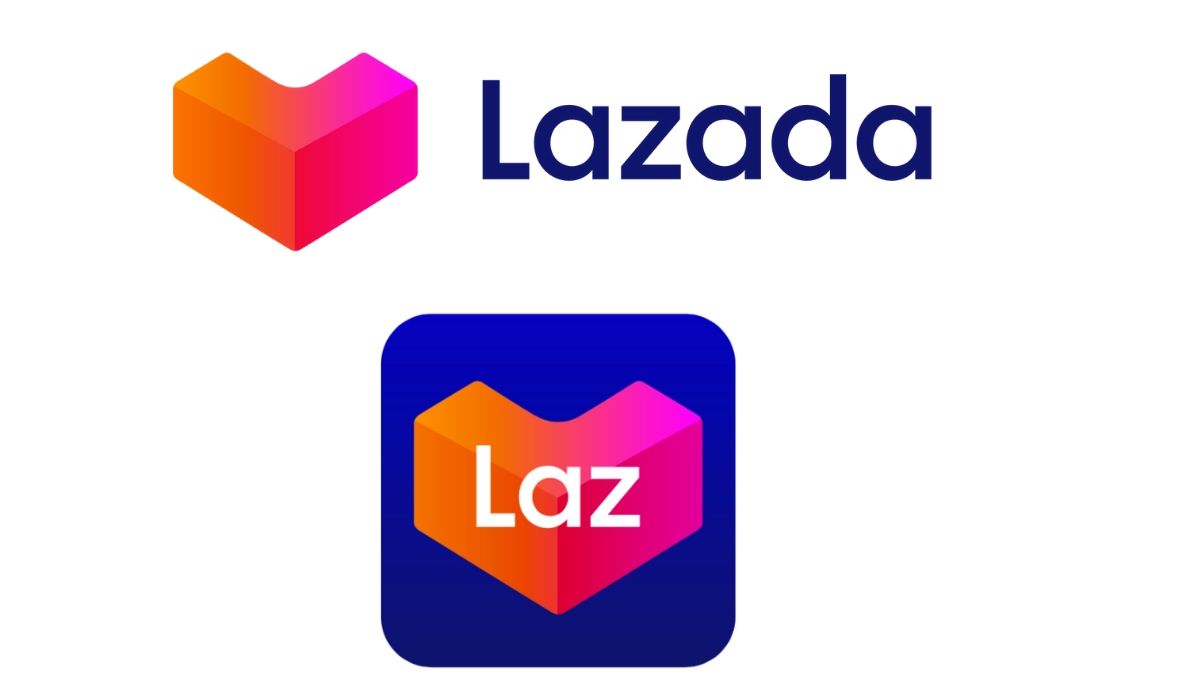 The campaign will be kicking off today across 6 countries in the SEA region with a series of short films that depict the journeys of 3 individuals who followed their hearts' desires—with Lazada being a part of the story, of course.
The films have a largely millennial-generation feel to it, with the 3 stories depicting individuals who take a step out of the norm to chase passions such as music or crafts.
The aesthetic changes, including a refreshed colour palette of the logo and some accompanying visuals, are an attempt to reflect the campaign's "youthful" and "dynamic" look and feel.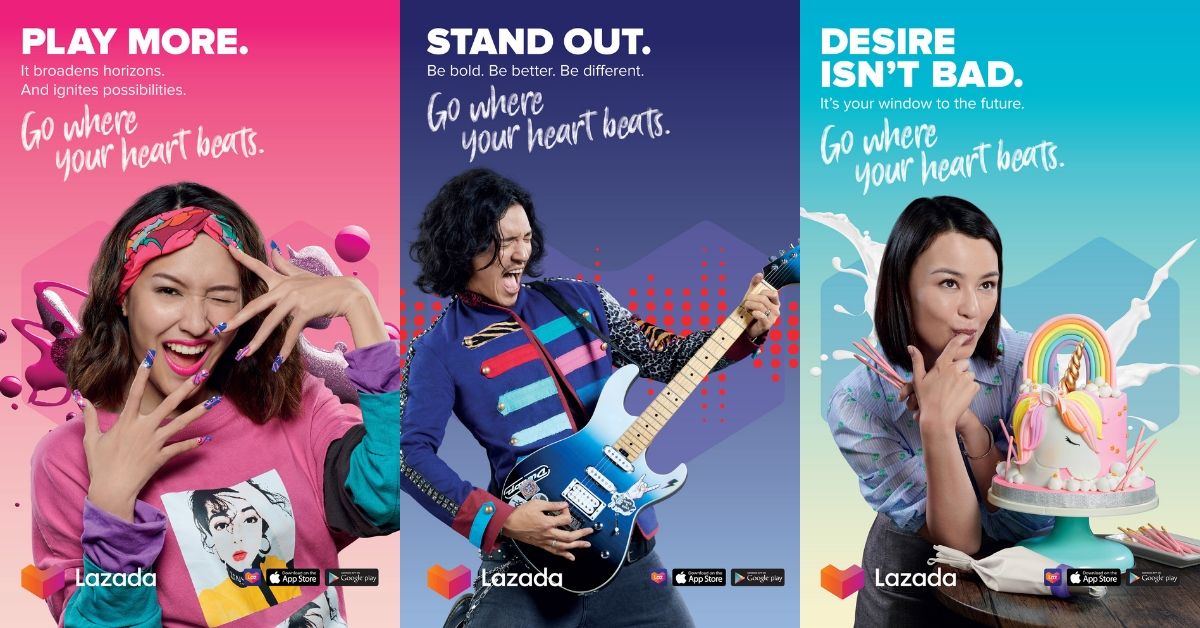 Lazada Group CEO Pierre Poignant explains the campaign as part of Lazada's move from a conventional transaction-based e-commerce platform to something more;
"We are elevating the role of Lazada beyond just a transactional
shopping platform to a lifestyle destination that can enable and progress hopes, dreams, and desires—whether you're a seller or a shopper,"
At the time of writing, Lazada Malaysia's Facebook page has updated its display picture to the new logo, although there haven't been any changes to the website or logo there. The short film above, is only currently available to view on Lazada Singapore and Lazada Philippines' YouTube channels.
The refreshed branding campaign was designed and conceptualised by digital marketing company, Wunderman Thompson, while the brand's new identity was developed by Super Union Singapore.