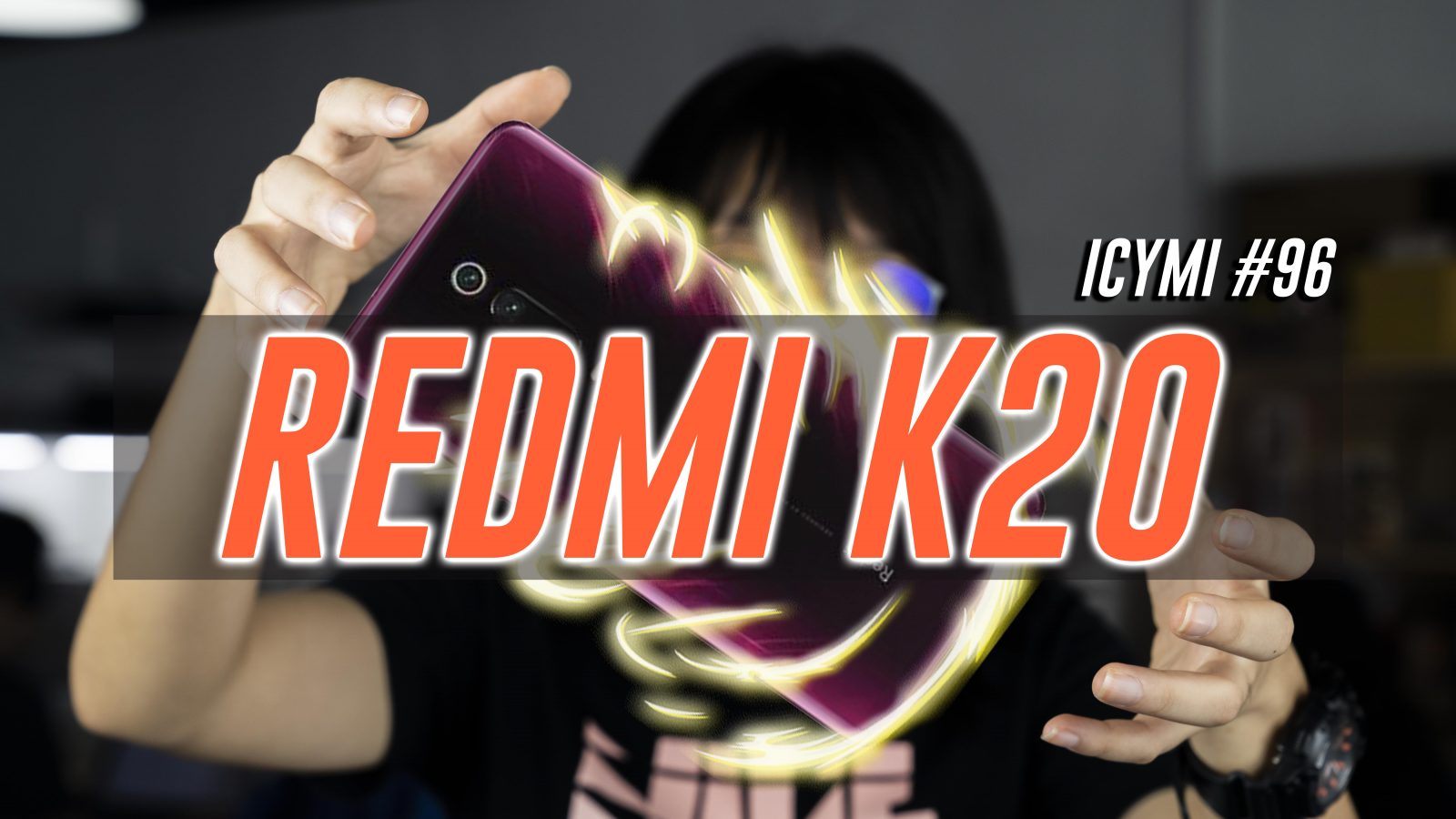 It seems like the upcoming Redmi K20 will be Xiaomi's new flagship killer. And it looks like that isn't the only phone that they are going to reveal. Tune in to today's episode of ICYMI to find out more.
Redmi K20 Pro
The upcoming Redmi K20 is expected to be Xiaomi's new flagship killer. More details here.
Redmi K20
It seems like the K20 isn't the only smartphone that Redmi is going to reveal on the 28th of May. There's a more affordable version of this device and it will run on a Snapdragon 730 processor.
Nokia 3.2 Malaysia
If you are looking for an ultra budget smartphone, you will be happy to know that the Nokia 3.2 is now available at all authorised Nokia retailers nationwide for the price of RM499.
Sony Mobile exits from several markets including South East Asia
If you're a Sony mobile fan, we have some bad news for you. Sony has exited the smartphone business in several markets in Malaysia.