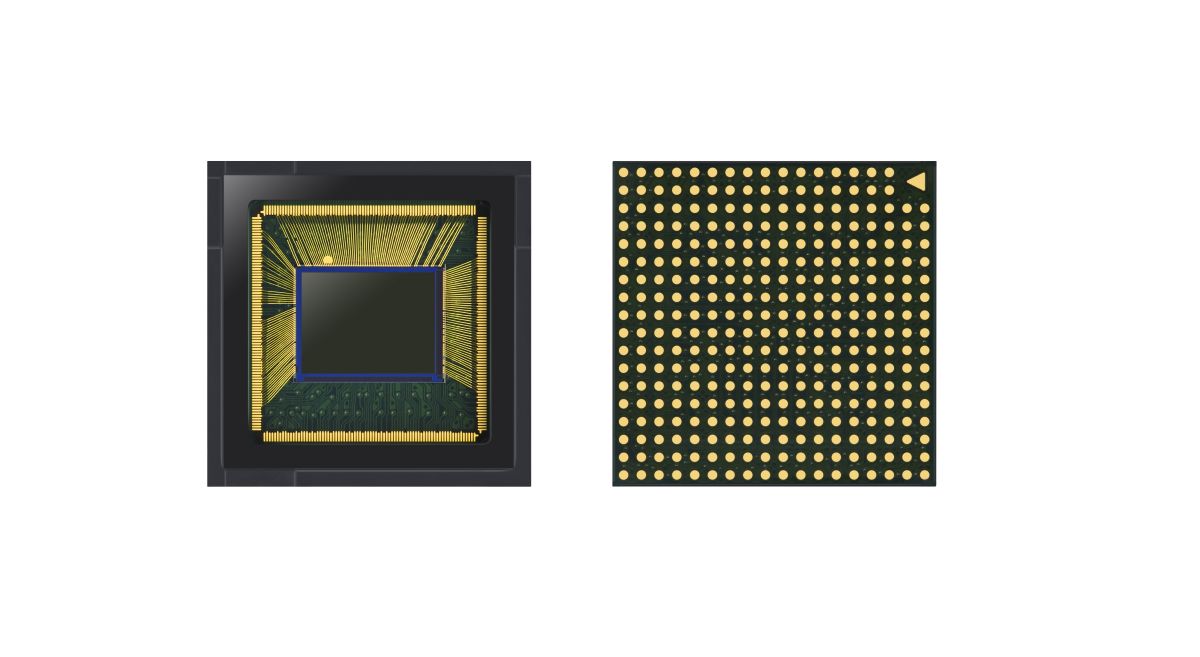 Samsung has just announced two new image sensors that offer ultra-high resolution photography for mobile devices. The Samsung ISOCELL Bright GW1 is a 64MP image sensor which is currently the highest resolution in the industry while the ISOCELL GM2 pushes 48MP resolution.
The ISOCELL Bright GW1 has a 0.8-micron pixel size and it has a pixel-merging Tetracell technology. The sensor is capable of merging four nearby pixels for better light sensitivity. For well-lit situations, the image sensor uses a remosaic algorithm to produce full resolution images. As a result, you are able to get bright 16MP images in low light and highly-detailed 64MP shots in brighter situations.
The GW1 sensor also supports real-time high dynamic range (HDR) of up to 100-decibels (dB) for richer hues. According to Samsung, the conventional image sensor has a dynamic range of about 60dB while the human eye is considered to be around 120dB.
The sensor also comes with Dual Conversion Gain (DCG) which converts received light into electric signal according to the illumination of the environment. This enables the sensor to utilise the collected light more efficiently especially in bright environments. For sharper images, there's a high-performance Super PD (Phase Detection) auto-focus technology and it can also record 480fps slow-mo in Full HD resolution.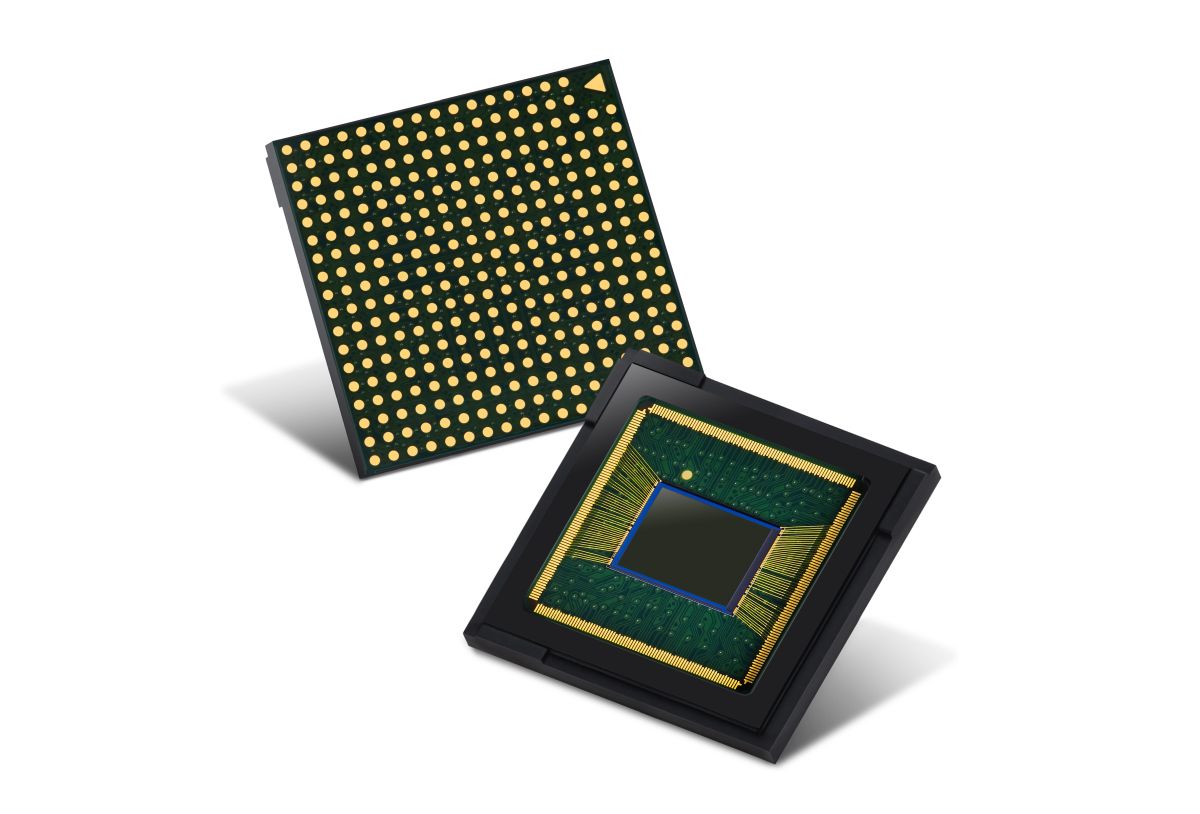 The 48MP ISOCELL Bright GM2 also features the same Tetracell technology and remosaic algorithm as the GW1. The image sensor also adopts Dual Conversion Gain and Super PD for fast autofocus performance.
Sampling for both 64MP and 48MP ISOCELL image sensors are underway and Samsung expects both of them to be in mass production in the second half of the year. Since the Galaxy Note 10 is Samsung's next big flagship, there's a possibility that the upcoming device will utilise one of these new sensors.
[ SOURCE ]