In today's event, U Mobile is proud to announce that they have rolled out over 2,000 new LTE sites in the past year. As a result, their 4G coverage currently covers 9 out of 10 people in West Malaysia.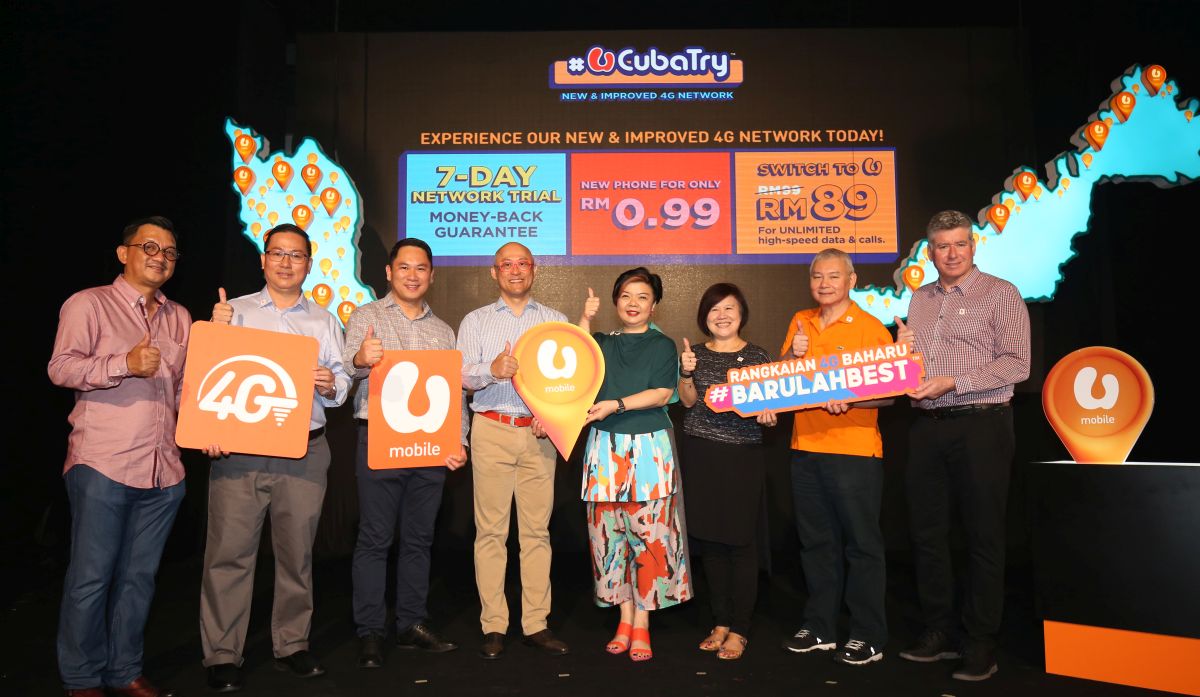 Previously, U Mobile had a 3G RAN sharing agreement with Maxis which allowed the telco to rapidly increase its 3G footprint throughout the country. The telco had announced its intention to stop this RAN sharing agreement sometime in 2017 and they had embarked on an aggressive network exercise to build their own 4G LTE network.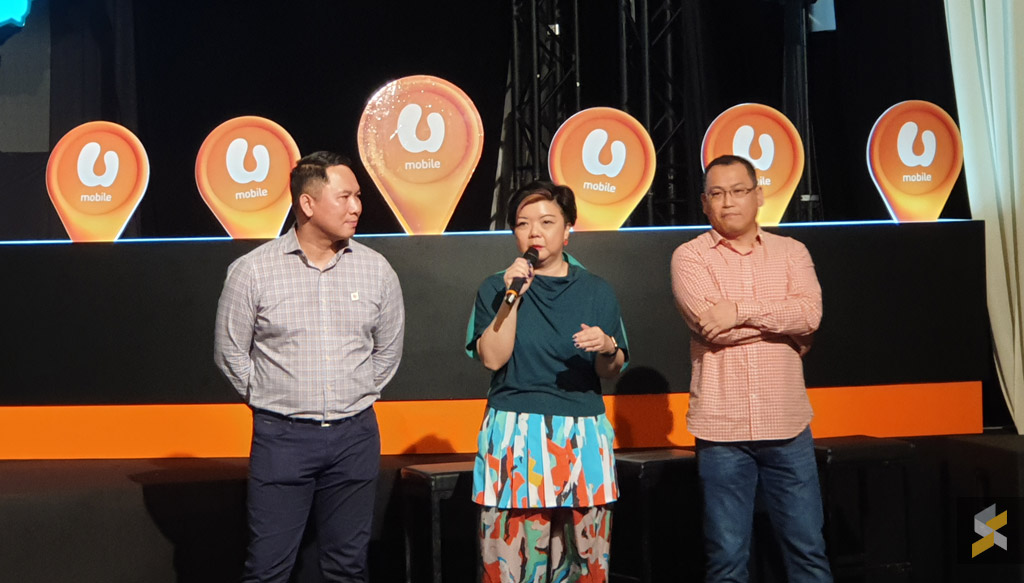 With this new upgrade, U Mobile customers can enjoy seamless unlimited connectivity in more places than before. They have reported a 114% growth in 4G sites in Negeri Sembilan, 186% growth for Perak and 96% growth in Johor. U Mobile also claims to cover 98% of the population with 4G in Penang and Melaka, while Perlis has a 90% population coverage.
U Mobile also says that they are expanding their network for Sabah and Sarawak, and they will end their RAN sharing agreement for East Malaysia by June 2019. We are told that U Mobile has already ended their RAN share arrangement in West Malaysia.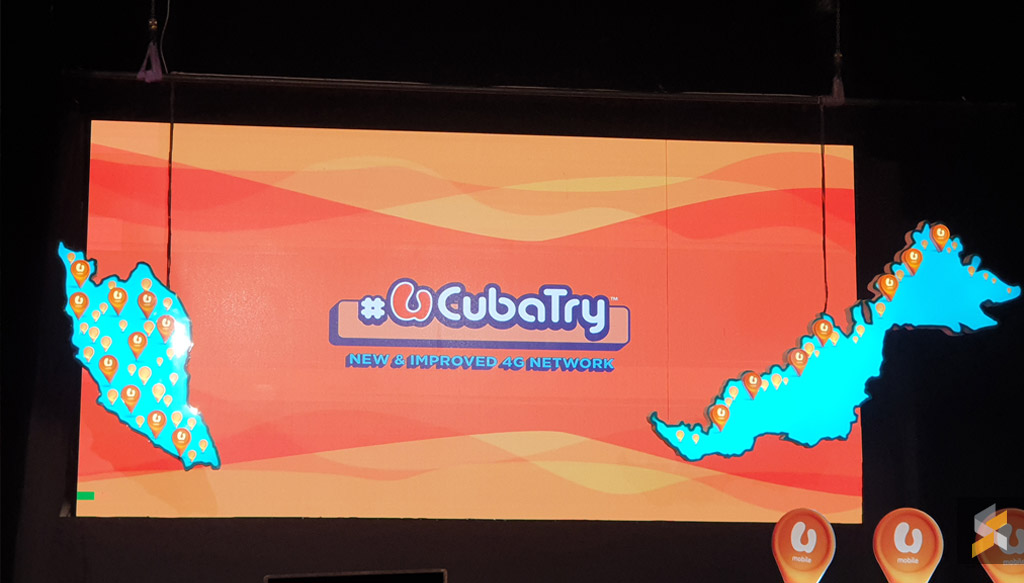 When asked about network performance, U Mobile's CTO, Woon Ooi Yuen, told us that the telco isn't shouting much about speed, however, customers should experience an average speed between 10Mbps to 30Mbps. U Mobile is focused on providing more 4G coverage with higher throughput. This will enable a seamless experience with fewer interruptions for unlimited data users.
The network improvement exercise doesn't end here. The CTO also told us that the telco is aiming to add 1,000 new LTE sites by end of this year and they are constantly increasing capacity to fulfil the demand of users. Indoor coverage is also a key focused and they are looking into improving its signal strength in shopping malls, hospitals and commercial buildings. At the moment, an average U Mobile subscriber utilises an average of 13GB of data each month.
U Mobile is also refarming part of its existing 3G spectrum especially the higher 2100MHz band for 4G use while maintaining 900MHz for 3G. U Mobile is also retaining its nationwide 2G domestic roaming arrangement with Maxis which provides wider coverage for calls and SMS nationwide.
The telco is confident in their network that they are currently offering a 7-day network trial for free. You can try by putting a RM99 deposit and if you're not satisfied, you can get your money back. You can port in your number after the trial period and U Mobile is offering a RM120 rebate (RM10 x 12 months) for port-in customers.
Related reading