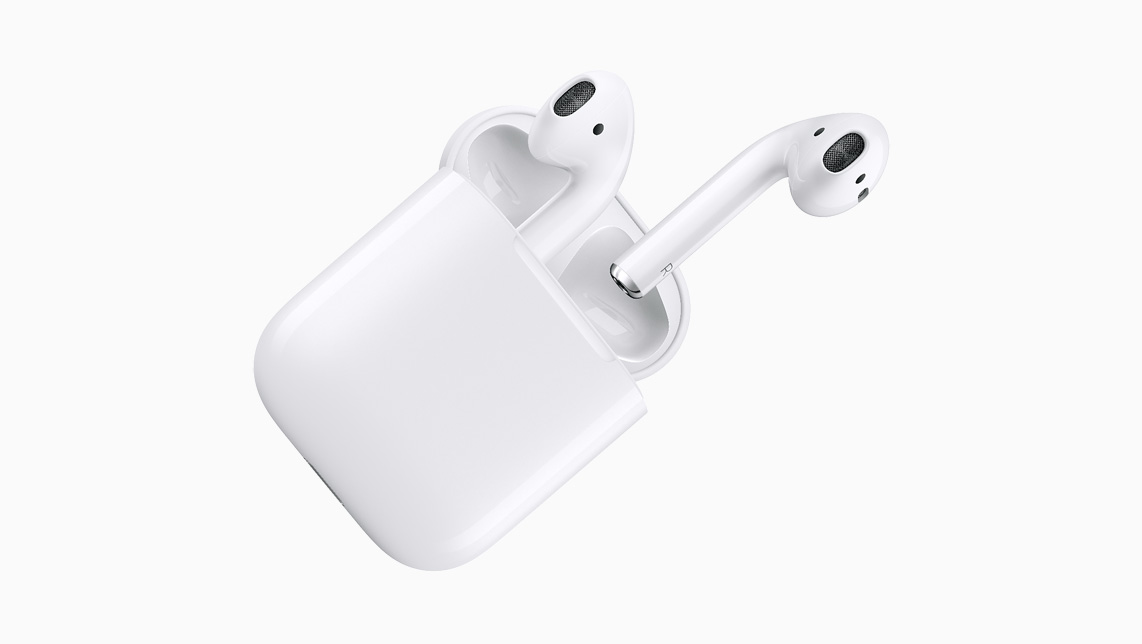 This week Apple had revealed its 2nd generation AirPods. You can get it with a wireless charging case and the new embedded H1 chip provides the ability to call Siri by voice and it has a longer talk-time. Since there's a new version, it also means that you could enjoy some great deals on the previous generation AirPods. Several authorised retailers in Malaysia are now offering them for less than RM600.
Both Machines and Switch have revised their 1st gen Apple AirPods pricing from RM649 to RM599. If you're looking for a better offer, the cheapest we've seen so far is from Mac City and they are selling it for RM588 on Lazada.
The first gen Apple AirPods offers up to 5 hours of music playback which is similar to the new 2nd gen AirPods. The charging case offers multiple charges and you can get up to 24 hours of listening time. The older AirPods also support Siri but it requires a double tap action to activate.
One of the key highlights of the AirPods is its ease of pairing. Just open the case near your iPhone and it can pair immediately with a single tap. The AirPods case uses a lightning connector to charge and if you prefer to go wireless, the new wireless charging case is sold separately for RM439.
To recap, the 2nd gen AirPods costs RM879 with the new wireless charging case and RM699 with the non-wireless charging case. The latest AirPods are not on sale yet, so would you rather wait for it or save at least RM100 by getting the older version? Let us know in the comments below.
Related reading