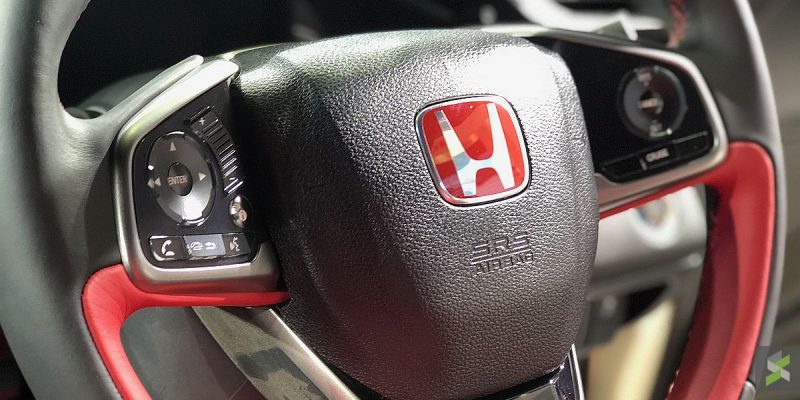 The Honda sales person who was suspended from her job because of a remark she posted on Facebook has been terminated from her job at a Honda dealership. The termination came just two days after her suspension.
In a letter posted on its Facebook page, Sri Utama Auto Sdn Bhd — the Honda dealer where she was employed — said the woman's employment was terminated with immediate effect.
"We would like to update that upon concluding the internal investigation and the said employee found to have breached the company's policy with her misconduct.
"The said employee's employment with Sri Utama Auto Sdn Bhd has been terminated with immediate effect," Honda Sri Utama Auto Malaysia director Wong Chee Keong said in the short letter.
"We once again apologise for the hurt her comment has caused. We will be more attentive in training and educating our employees to instil high moral values and respect for all individuals at all times," he added.
Following public backlash over her Facebook remark about the death of Muhammad Adib Mohd Kassim, the firefighter caught in a riot over a Hindu temple in Selangor last month, the Honda salesperson was suspended from her job pending investigations on her alleged remarks attributing the death of fireman to God as she tried to defend the government from blame.
Adib, the 24-year-old firefighter who was among the first emergency medical responders at the scene during a riot at the Seri Maha Mariamman temple in Subang Jaya, Selangor on November 27, died December 17.
He was hospitalised at the National Heart Institute for three weeks before he succumbed to his injuries. Police have since reclassified his case as murder.
[via]