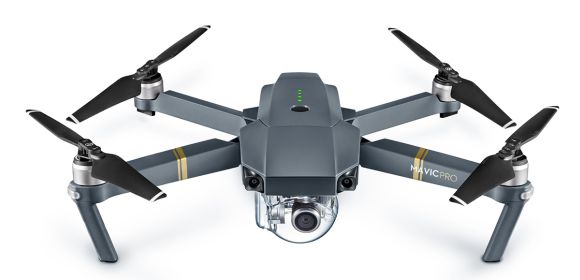 This is it, two of DJI's most anticipated devices have finally landed in Malaysia: the Mavic Pro and the Osmo Mobile. One fits in your hand while the other is designed to be the ultimate smartphone video accessory. Here are the details!
Revealed last week, the DJI Mavic Pro and Osmo Mobile have hit our shores for real. For the uninitiated, the DJI Mavic Pro is easily one of the most exciting drones to have landed in Malaysia.
DJI Mavic Pro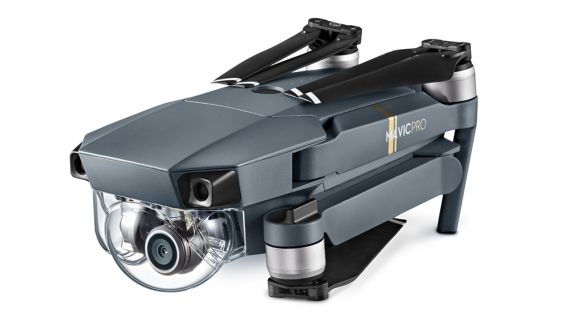 Building on DJI's amazing Phantom 4 drone, the Chinese company upped the ante by packing all of the Phantom 4's features and more into a tiny drone that can fit in the palm of your hand and weighs just 743 grams.
It does this by being foldable. All four propeller arms, and the propellers themselves, fold in towards the body, shrinking the drone down to an almost comical size and form factor.
This tiny size doesn't mean the drone is underpowered or anything because it can still achieve speeds of up to 64km/h with a maximum flight time of 27 minutes which is impressive either way you cut it.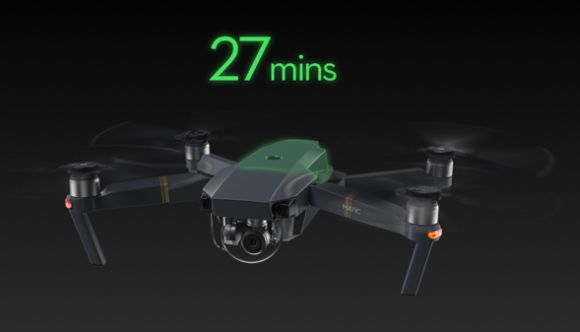 We weren't kidding when we said that the Mavic Pro doesn't skimp on features compared to the Phantom 4 as it comes with all the awesome autonomous features like obstacle avoidance, subject tracking, autonomous landing as well as stability indoors without GPS.
What's more, it's also using the same 12-megapixel sensor as the one on the Phantom 4 so this drone will be able to capture crisp 4K videos at 30fps and 1080p videos at 96fps with 12-megapixel still photos. This camera unit is also attached a 3-axis gimbal for optical image stabilisation during flight.
But here's where the Mavic Pro one-ups the Phantom 4 — it can stream Full HD video live from the camera to your smartphone (and streaming services) via the dedicated controller (which, by the way, is also tiny) from up to 7km away. The Phantom 4 could only do 720p.
For all this drone glory, the Mavic Pro will be priced at RM4,556.94 (with 6% GST) for the drone itself and RM5,934.94 (with 6% GST) for the advanced bundle that includes extra batteries, a case and a whole bunch of other stuff too. It will be available by end of October.
For more details on the Mavic Pro, check out our detailed announcement post.
DJI Osmo Mobile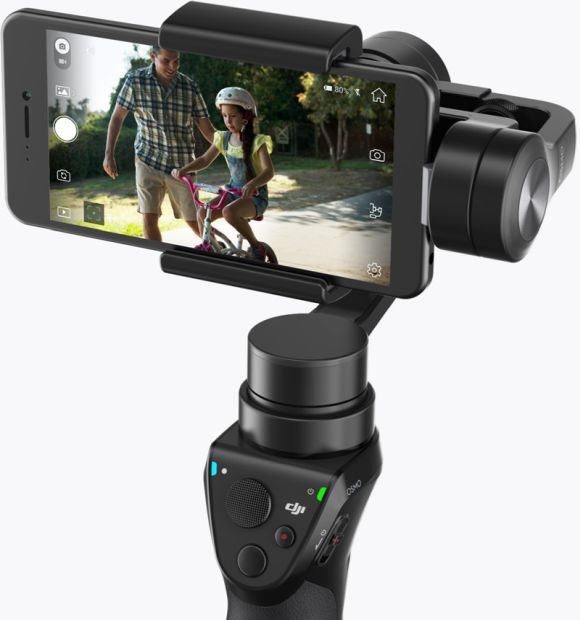 Alongside DJI's show-stopper drone, Malaysia will also see the launch of the Osmo Mobile. Building on the success of their handheld gimbal-stabilised camera the Osmo, the Osmo Mobile basically replaces the Zenmuse X3 camera with a mount that you can use to secure your smartphone.
This basically transforms your smartphone's camera into a 3-axis stabilised handheld shooter that you can use to track subjects without worrying too much about handshake. Sure, smartphone image stabilisation is impressive but nothing beats a dedicated 3-axis gimbal — especially one as solid as the Osmo's.
DJI's Osmo Mobile will be priced at RM1,376.94 inclusive of GST and it is available starting today. Both the Mavic Pro and Osmo Mobile will be sold through ECS Dealers across Malaysia.