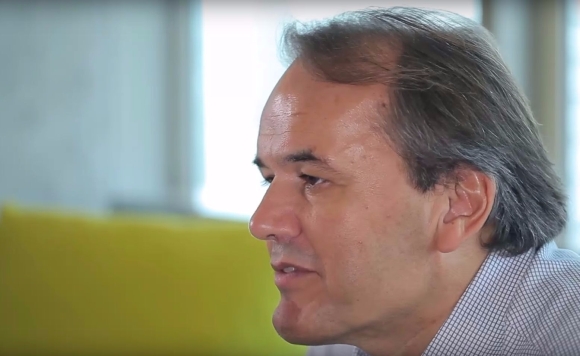 UPDATE: The new MaxisONE Plans have been revealed.
Maxis has just dropped the bomb — they're finally upgrading their MaxisONE Plan data plans. The best part? This is applicable to both new and existing MaxisONE customers.
During Maxis' Facebook Live announcement at 3pm today, CEO Morten Lundal and Consumer Business head Dushyan announced that the telco will be launching its upgraded plans later this month. The new plans will offer customers much higher data quotas at the same price.
In Dushyan's examples, plans that are currently offering 1GB (RM98/month) of quota will now offer 5GB of quota while plans that are offering 3GB (RM128/month) of quota will be upgraded to 8GB of quota. What's more, all existing MaxisONE Plan customers will also be receiving these upgrades for free.
While these plans are only going to be launched later this month, Maxis are offering free 3GB of data to all MaxisONE Plan customers starting next week to tide them over until the new plans arrive.
Maxis also has upgrades in store for MaxisONE Business plans.
It appears Maxis concerned from top to bottom, evident from the CEO personally addressing their customers. Maxis is really trying to make things right but the question remains whether this will be enough to win back their subscribers after the recent debacle. This serves as a reminder to telcos that they should pay close attention to their customers.
A message from Maxis CEO Morten to our customersThere have been many questions about our plans lately and we'd like you to hear from us. Join our CEO Morten and Head of Consumer Business Dushyan as they address some of your questions.

Posted by Maxis on Friday, 8 April 2016
UPDATE: Maxis has unveiled their new MaxisONE Plans including upgrades for East Malaysia plans.
Following this afternoon's announcement, Maxis has updated their website with the brand new upgraded MaxisONE Plans.

Maxis have also upgraded the MaxisONE Plans for East Malaysia as well, to reflect the West Malaysian plans. The only difference is that East Malaysia is still under a promo price which means that they get RM30 off the plans across the board along with unlimited night surfing (1am-7am).
For more information, head on over to their new MaxisONE Plan page.