Intro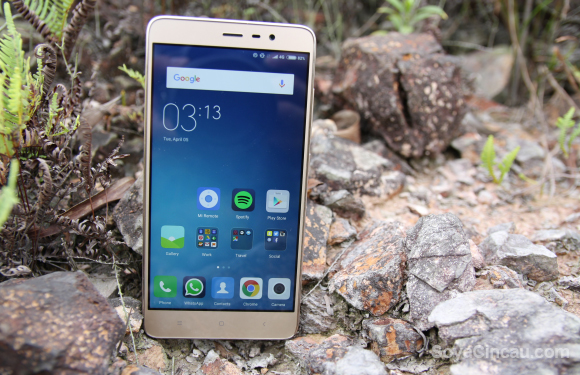 For the longest time, Xiaomi has been king of the entry-level and affordable market. Their ability to consistently forge great phones and sell them at low prices is nothing short incredible.
In recent months, a demand grew in the entry-to-midrange smartphone market for budget devices with a premium build. Feeling their competitors close in, Xiaomi made a move that shocked many — they introduced the all-metal Xiaomi Redmi Note 3.
It was shocking because the Redmi Note 3 comes not even half a year after the Redmi Note 2 was released. Many were perplexed by that move because seemed like that meant Xiaomi were cannibalising their popular Redmi phablet before it could even hit its first anniversary.
On paper, the full-metal Redmi Note 3 has great value for its price. With an upgraded processor, more RAM and a better build, it wasn't hard to see why the critics thought so.
But, after spending some time with the smartphone, I don't think it will cannibalise the Redmi Note 2 at all. Instead, I think this device complements the Redmi Note 2 because it gives consumers what they've always wanted — more choice.