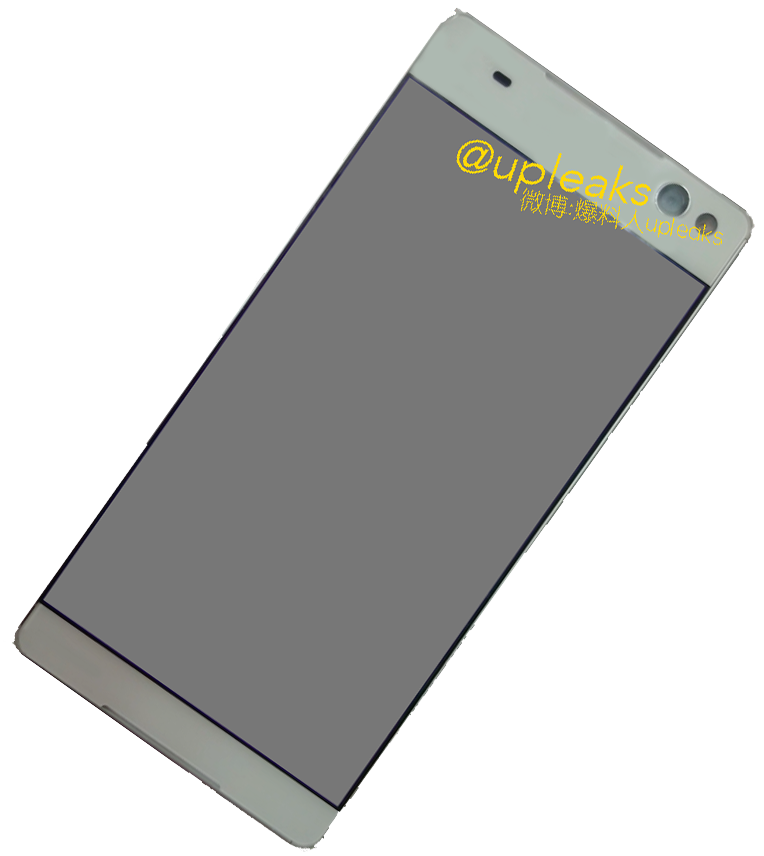 By the looks of things, Sony has a new Android smartphone in the works that apparently has little to no bezel. Thanks to twitter leaker @upleaks, we have more information about the device codenamed the Sony Lavender.
The Lavender is apparently another selfie oriented smartphone and will be featuring a 13 megapixel camera at the front and at the back and both will be sporting an LED flash, which means it could very well take on the HTC Desire EYE which has a similar camera setup. In terms of specs, the phone will be having similar innards at the Sony Xperia C4; namely a 64-bit octa-core MediaTek MT6752 processor with 2GB RAM. The phone is expected to have Android Lollipop out of the box as well as dual-SIM support on some models.
The screen however is still up to debate. It apparently has a 1080 x 1920 resolution display but the size is still not certain except that it is apparently larger than what the 5.5 inch display the Xperia C4 has. There isn't much more information at the moment, like pricing whether or not it would be a Japan exclusive phone like the Xperia Z4.