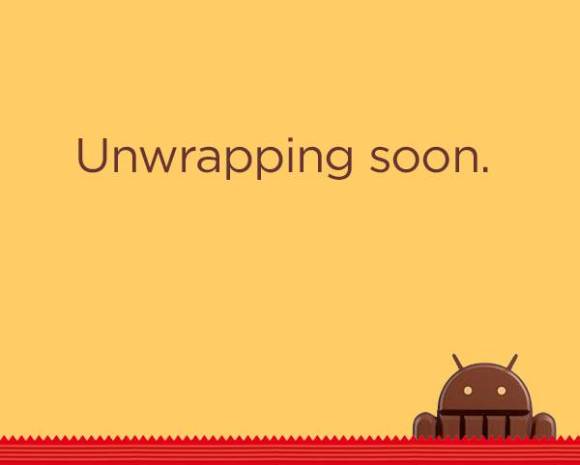 Something good is coming to owners of the current HTC One series. HTC Malaysia has posted a teaser of what appears to be Android 4.4 KitKat update is coming soon to the current HTC One, HTC One mini & HTC One Max.
About a week ago, HTC has started its KitKat roll out in Europe which fulfils its earlier promise of its January target. For US units, there will be a delay up to 2 weeks and hopefully the rest of us in Asia would be unaffected.
With most smart phone makers rush to update their current flagship models to run on the latest Android version, it is good to see HTC trying to deliver KitKat update as early as possible. As comparison, Samsung has just rolled out its KitKat update to Galaxy Note 3 owners in Malaysia. So far HTC Malaysia hasn't mentioned any specific dates but hopefully it will be released in the coming weeks.
[ SOURCE ]