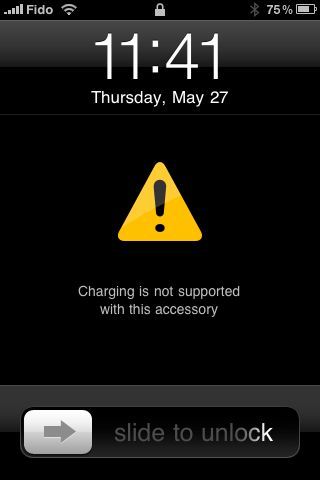 We've all had this problem before, you go to a IT supermart, get a 3rd party iPhone accessory, go home, plug it in find out that it can't charge you iPhone.
And then you go "WTF! Stupid China made crap", well it turns out there's a reason for that and one smart hacker has found out why. To get the full explanation, check out the video after the break.
It's something interesting for you to know but unless you're in the business of making iPhone chargers from your home in your spare time, it's not really particularly useful – but still fun to watch.