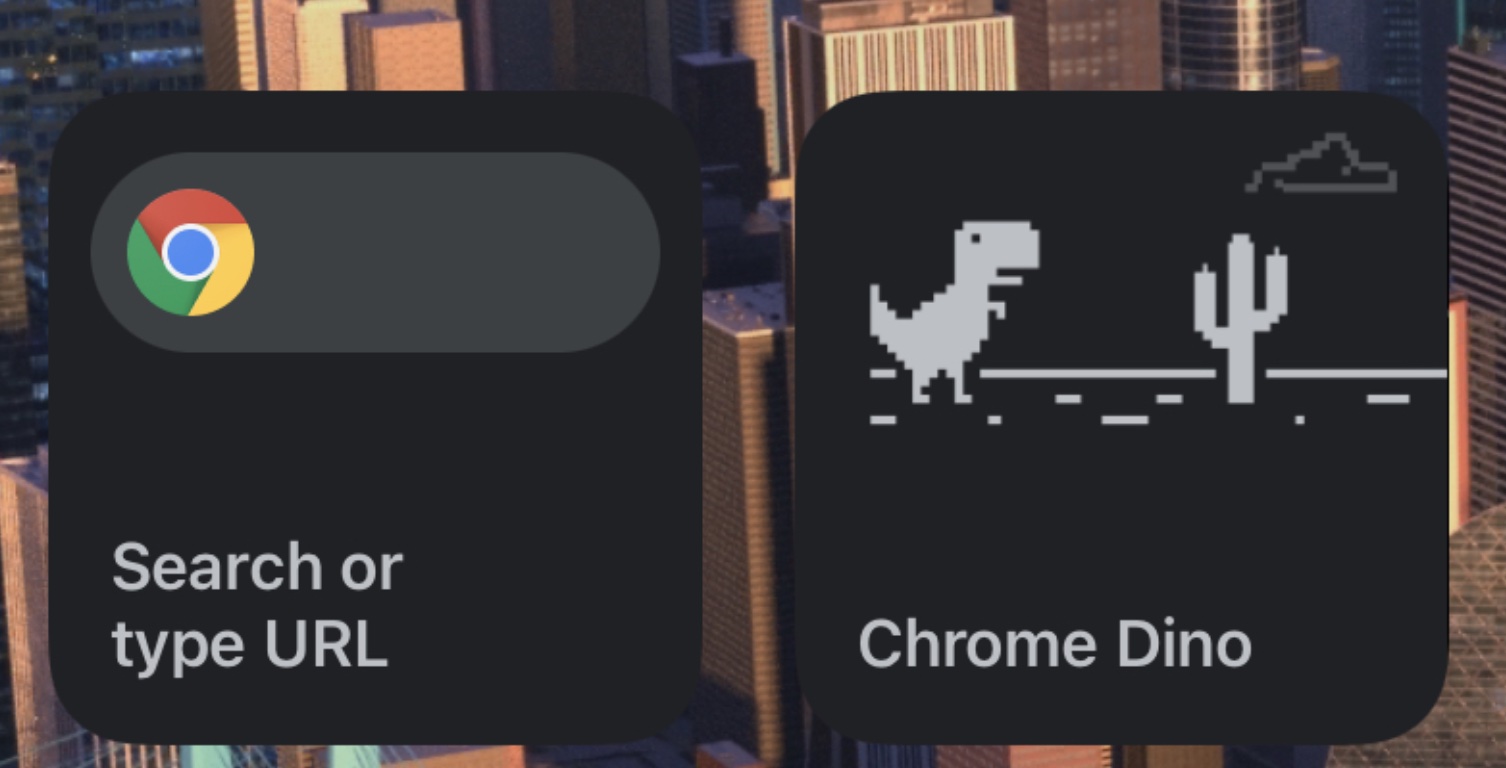 Google will soon introduce a new home screen widget for Android called the "Quick Action Search Widget". The new addition is expected to match the home screen widget added to Chrome for iOS.
If you're an Android user and you have Google Chrome Canary installed, you'd be able to download the early version of the "Quick Action Search Widget". Right now, the four slots are completely empty as it's still under development.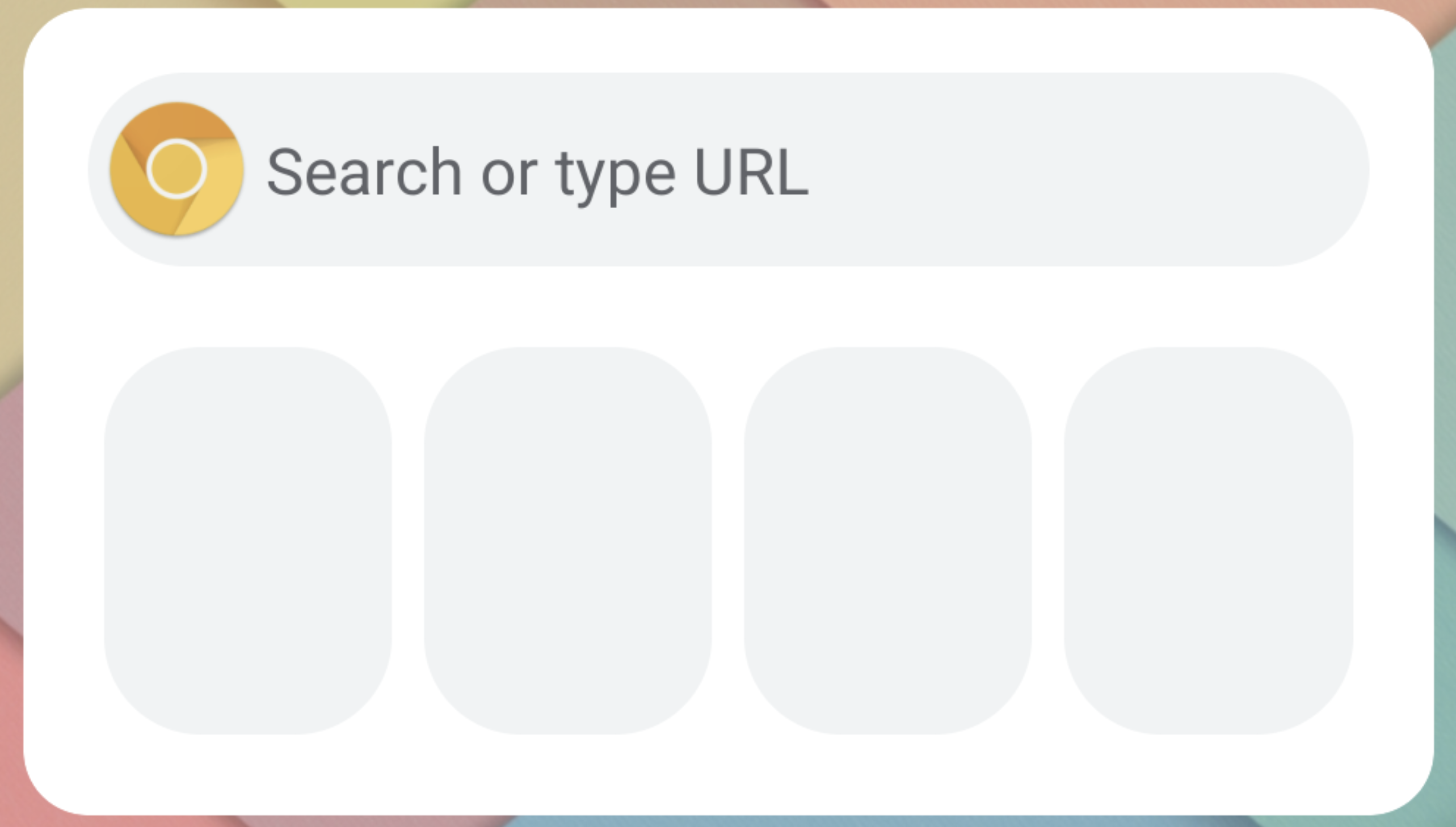 However, it's believed that the slots will include shortcuts similar to the iOS version. The main shortcut on my own iPhone includes a search section, an incognito tab button, a voice search button, and a QR code scanner. But there are also smaller widgets that are for Google searches, as well as for Chrome's classic "Dino Run" offline mini-game.
The Android home widget will include one extra slot compared to the iOS version. 9to5Google reported that the fourth slot should include a shortcut to "Dino Run"—so users won't have to add an additional small widget like for iOS users.
Android's new push for widgets is for the upcoming release of Android 12. Google has been updating and remaking some of its own apps' widgets—including for Chrome.
Google has already released Android 12 Beta, which will include the "biggest design change in Android's history". The new widget is most likely going to officially come out when Android 12 reaches Platform Stability at Beta 4 in August 2021.
[ SOURCE ]
Related reading